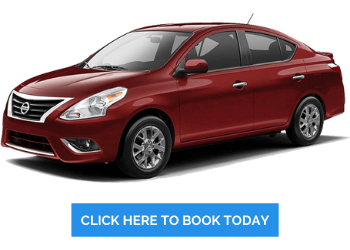 Rent for Less Maui is your place for affordable car rentals on Maui.

Why Choose Us?
– 5 minutes from the airport in Kahului
– No waiting
– No lines
– Fast dependable 24 hours service
– Contactless pick-up and drop off
We support our clients through honesty, knowledge, and an eagerness to give them the best deals possible. We've spent over a decade building this business, and we will do whatever it takes to put a smile on your face. For affordable car rentals, give us a call today at 1(808) 283-7883.
Who We Are
Rent for Less Maui is a small, family-owned and operated car rental business in Maui. My name is Rudy and my wife's name is Daniela, and we've lived on Maui for over 18 years and are the people behind Rent for Less Maui. We have helped customers and travellers to the islands find great rental rates for over 14 years and would love to help make your journey a little bit easier. 
What We Do

Our ultimate goal is to meet your needs by offering the lowest-priced rental rates for cars, vans, and RVs. Our services include 24-hour contactless pick up and drop off. We are conveniently located just five short minutes from the airport in Kahului. Forget about the lines at the airport. Simply choose your rental car online and enjoy your stay on the island.
Our Location